GREENVILLE – A planned mixed-use development for Greenville's West End that would include affordable units is gaining momentum after a series of setbacks over the past two years.
Greenville-based developer Saint Capital began the process to gain project approval on approximately 4.5 acres off Academy Street in 2020, near the onset of the pandemic.
The project was touted as a way to solve Greenville's affordable housing crisis with an upscale development near amenities like Fluor Field and the future Unity Park.
From the start, it was rebuffed by the surrounding community who feared that the townhouse development was out of place with their community. Efforts to bridge that gap have been hampered by an inability to meet in person, which has forced online meetings and strained communication.
While neighbors were broadly supportive of the affordable housing component, which would make up around a quarter of the 121-unit development, they had questions about the layout and design of the project and expressed concerns about establishing a community rental in an area where most homes were owner occupied.
Many residents also believed the site would eventually become a pocket park for the neighborhood and were surprised when they learned of the plans for the land.
In July last year, the project suffered a defeat when the city council voted unanimously to apply to rezone the property as a planned development to allow for higher density, citing concerns over its design and a lack of detailed renderings.
Saint Capital has since abandoned efforts to rezone the land and is instead working around its current designation.
In the months that followed, the developer revamped parts of its plan and made a concerted effort to reach out to West End residents and get their feedback. The developer held three meetings with residents throughout the month of March.
During these sessions, Saint Capital, residents and the Greenville Housing Fund discussed the new plans, which would include 121 units split between townhouses on Academy Street and an apartment complex on Perry Avenue, as well as more than 3 000 square feet of commercial space.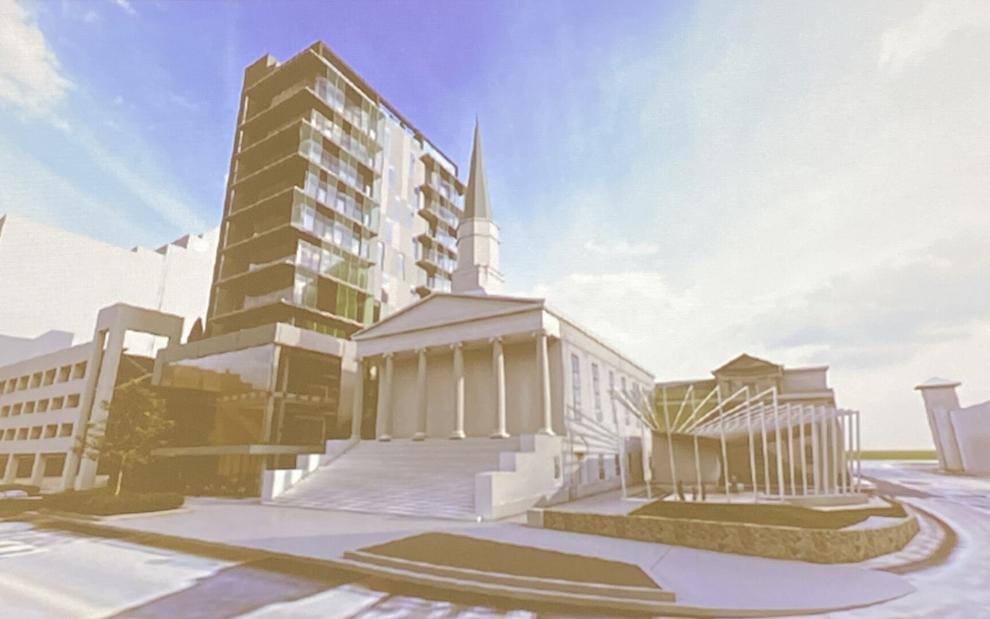 West End Neighborhood Association chairman Ian Thomas said he and his neighbors, for the most part, were now cautiously optimistic after learning more about the updated plans and having had the opportunity to share their thoughts. comments.
But the final designs have yet to be released to residents, and Thomas said he reserved judgment until he sees them in the coming weeks.
"We are optimistic that the project is heading in a better direction, but knowing that there are still many unknowns," he said. "We certainly want to be involved in the process and the project as it continues to move forward, and I think we're all on the same page on that."
Much of the uncertainty now centers on commercial space, Thomas said. Depending on the uses, residents believe that the commercial area could be a major asset or a major hindrance for the area.
"Will it be an office, retail, restaurant, grocery store?" said Thomas. "Is it going to be national franchises or is it going to be something local or minority-focused? Our neighborhood is aware that the West Side of Greenville is a food desert."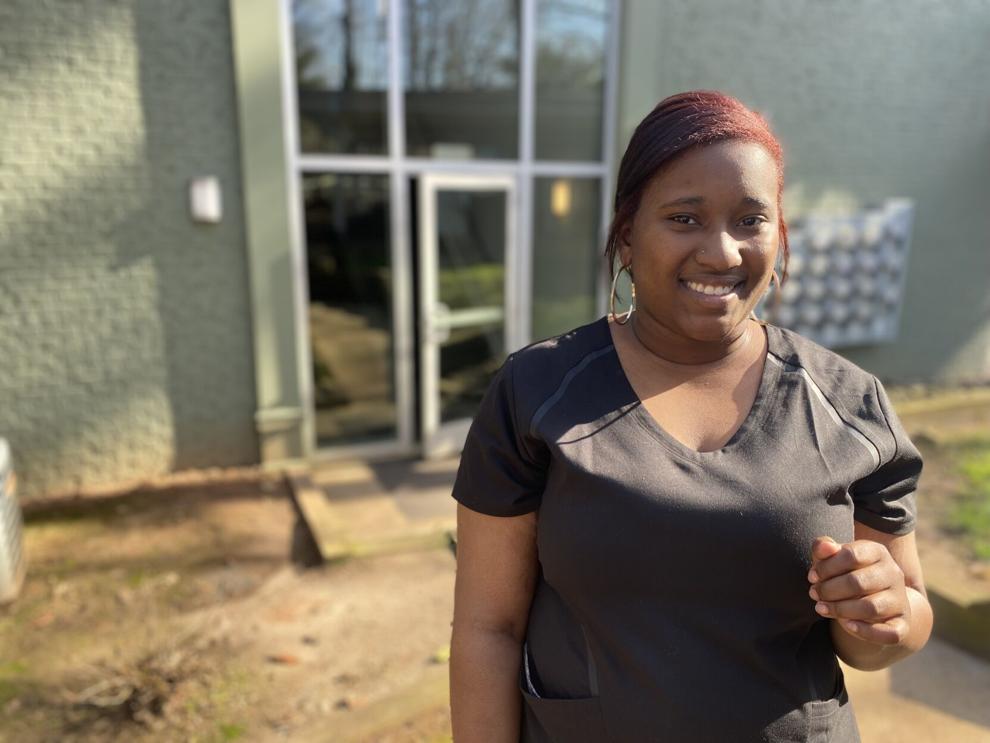 Bryan De Bruin, vice president of development for Saint Capital, said the use of this space has not been determined, but the contribution of neighbors will play an important role in the process.
Thomas said there are also concerns about five affordable rental homes that are on the site and currently owned by the Greenville Housing Authority.
De Bruin said that while these homes would be demolished to make way for development, tenants have been notified and will keep their housing vouchers, which can be used to find housing in another part of town. Saint Capital also offered to help them find suitable accommodation.
Greenville Housing Fund Advocacy and Community Engagement Manager Tina Belge, whose organization focuses on expanding access to affordable housing in the city and currently owns part of the property, said adding a mixed-use development in downtown Greenville that was a quarter of the affordable units would be a big win. Affordable housing will be priced for people earning 60 and 80 percent of the region's median income.
"That kind of affordability downtown is unprecedented right now, for 25% of a development to be affordable," she said. "So that would be a huge win."
Saint Capital is still developing the new designs and renderings for the project, but plans to share them with residents in the coming weeks. After that, De Bruin said he would bring detailed plans back to the city.
Follow Conor Hughes on Twitter at @ConorJHughes.